Project Home
Native Generations is a campaign addressing high rates of infant mortality among American Indians and Alaska Natives. The campaign video:
Shares the stories of young urban AI/AN parents that are staying connected to their culture and community for the health of their families.
Promotes a nationwide network of Urban Indian Health Programs that provide health services, cultural activities and connection to community support.
Reveals challenges to infant health, safety practices and other health risks.
Highlights examples of innovative and vital programs for Native families in two cities.
The Native Generations campaign emphasizes connection to culturally-grounded health care and community services to promote healthy families and prevent infant deaths among American Indians and Alaska Natives.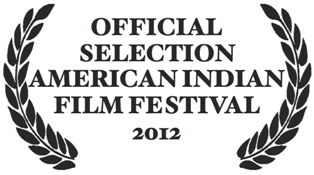 FEEDBACK
Please provide comments on the video here. Your feedback will be used to plan future efforts for the American Indian and Alaska Native population.
MANUSCRIPT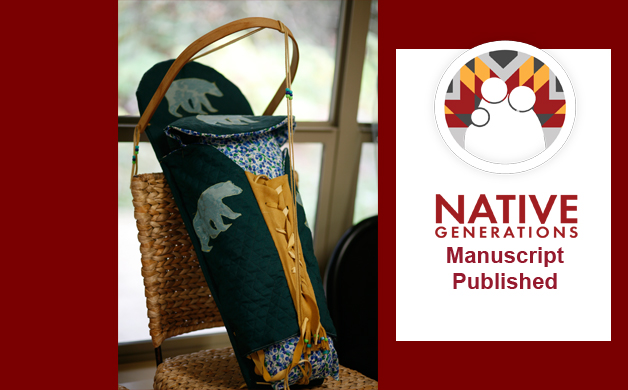 The American Indian Alaska Native Mental Health Research journal recently published an article entitled "Native Generations: A Campaign Addressing Infant Mortality among American Indians and Alaska Natives in Urban Areas." The Native Generations campaign was a pilot project aimed to address disparities in rates of infant mortality in American Indian and Alaska Native (AI/AN) communities and the general population. Former UIHI staff, Shira Rutman MPH and Julie Loughran MPH, co-authored the work with Leah Tanner (Seattle Children's Hospital), and Leslie L. Randall, RN, MPH, BSN (NiMiiPuu Health Board, Nez Perce Tribe). The campaign produced an 11-minute video which featured families, providers, and community members from diverse tribal and geographic backgrounds.

The major objectives of the project were:

•Increase awareness of rates of, and risk of protective factors for IM
•Increase awareness of UIHOs as Native-specific resources for health care, support services, programs and community
•Increase utilization of Native-specific resources
•Increase connection to native identity, culture, and community

The manuscript walks the reader through the project's methodology, campaign planning and strategy development, literature review process, creation and testing, implementation, evaluation, and preliminary findings. The preliminary findings conclude that 100% of AI/AN viewers liked the video and that the vast majority (80.4%) thought the video increased awareness of infant mortality rates and risk for infant mortality. This suggests that the Native Generations pilot study successfully met the project objectives. Going forward, the authors suggest that future studies should look at indicators that measure changes such as the utilization of Native-specific resources, baseline IM knowledge, and evaluation of retention of information in order to collect the necessary information to support a full-scale of the Native Generations campaign. View the manuscript in the American Indian and Alaska Native Mental Health Research journal »